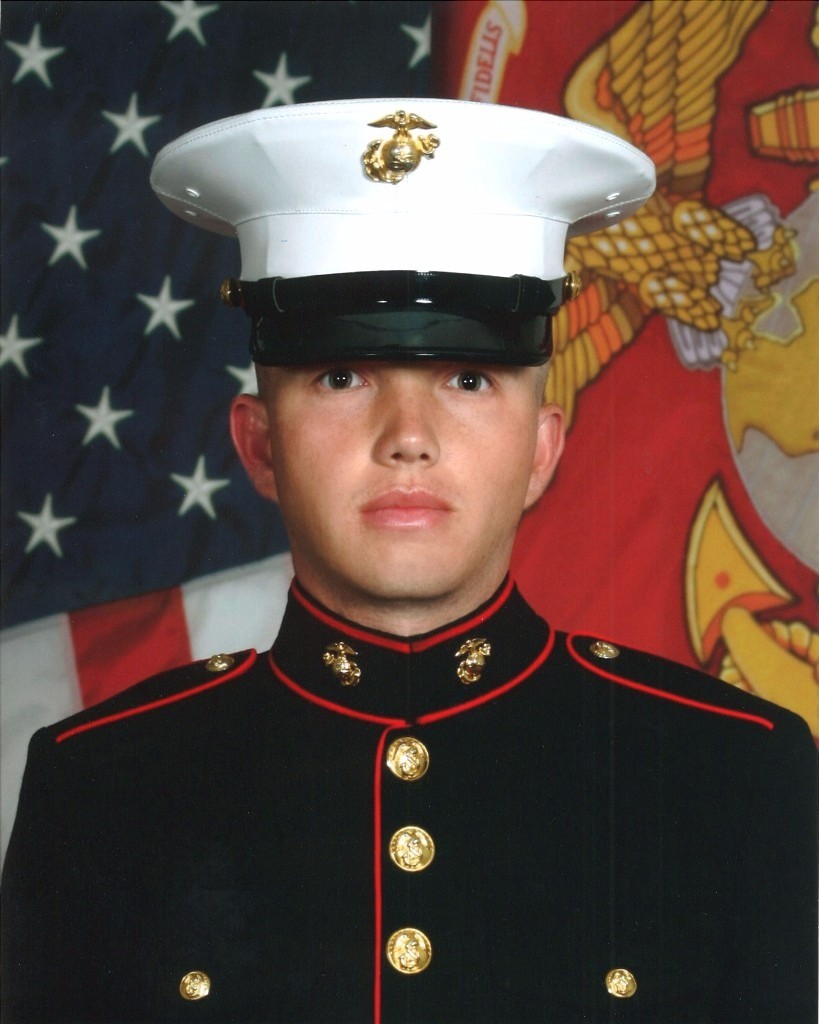 Earlier this year in February, Tim's grandson, Taylor Gleason, surprised his family by enlisting in the United States Marine Corps, and did his boot camp training at Marine Corps Recruit Depot San Diego (MCRDSD) in California.
While very exciting, the recruit training is rigorous, demanding, and challenging. The overall goal is to instill in the recruits the military skills, knowledge, discipline, pride and self-confidence necessary to be a United States Marine.  After 16 weeks of intense training, Taylor completed his boot camp training and graduated from the MCRDSD on June 9, 2017.  Many of Taylor's family members attended the graduation ceremonies, and Tim hosted a celebratory luncheon afterwards.
After a short leave, Taylor was assigned to the School of Infantry at Camp Pendleton and completed his training with the Marine Combat Training Battalion on July 18, 2017.  Next, Taylor will now learn his Military Occupational Specialty (MOS) as a bulk fuel specialist.
Welcome to the Marine Corps, Taylor!