Lulu's Fund is very proud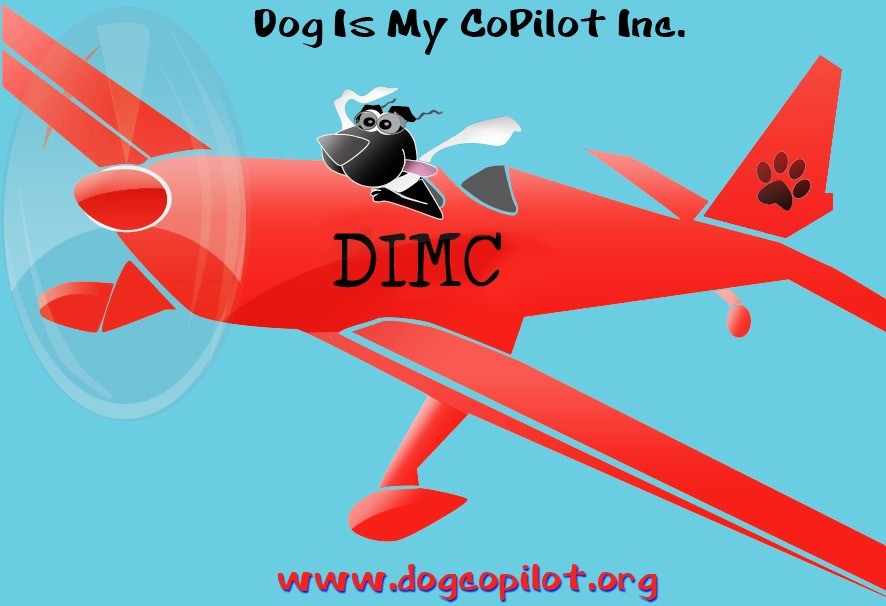 to be a supporter of Dog Is My CoPilot (DIMC), Inc.  They were recently able to partner with the Idaho Humane Society to deliver 12 dogs that were rescued by Humane Society International (HSI) from dismal conditions at a backyard breeding operation in Seongnam, South Korea.  HSI rescuers found the dogs living in filthy conditions, chained to cages with little space to move.  The owner of the property bred the dogs to supply a nearby dog meat market.  With DIMC stepping in to transport these rescues, the Idaho Humane Society will now take over care of the dogs and ready them for adoption.
Read more about DIMC, their partnership and rescue efforts here.